Partnerships
Building Strong Partnerships Is Our Top Priority
We are always looking to strengthen our community with new relationships and friendships. With all of our partnerships, we seek to create mutually beneficial connections that will endure throughout the years. We're seeking out both groups in need of support, as well as intellectual partners who can share their knowledge, collaborate effectively, and introduce us to new ideas.
Want to partner with us? Get in touch at contact@masyukawafoundation.com. We can't wait to hear from you.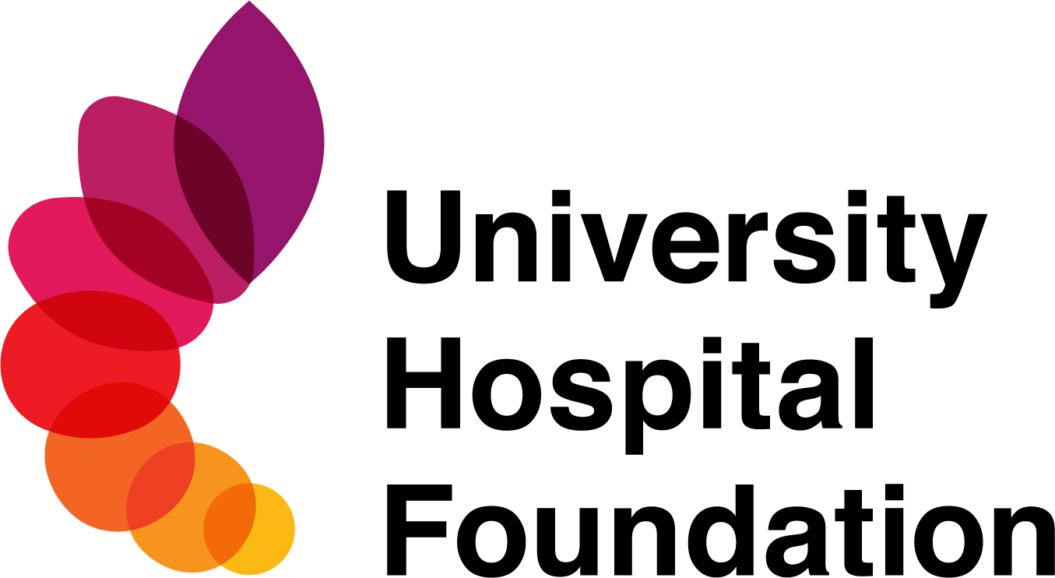 We are honoured to have UAH on as our first partner. Mas spent many years working there, mostly within the Mazankowski Alberta Heart Institute. The university is one of Canada's leading academic health sciences centres, with a stellar reputation for its innovative approach to research, education and patient care.
visit website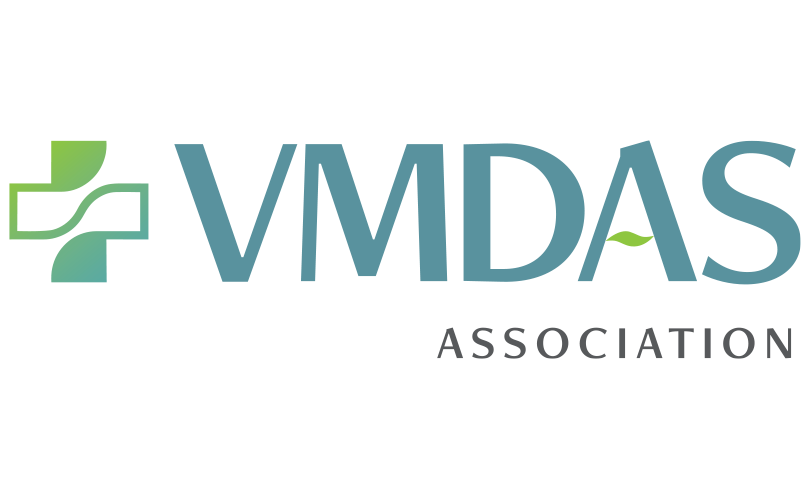 With over 1,900 medical staff within Vancouver Coastal Health (VCH) represented, the Vancouver Medical, Dental and Allied Staff Association (VMDAS) is the medical staff association for all physicians, dentists and allied staff at VGH, UBC Hospital, and GF Strong Rehabilitation Centre and the physicians affiliated within the Vancouver community. We are humbled to be working with such an esteemed body of professionals as our foundation continues to find new and innovative ways to address mental health within the workplace.
visit website