Varsity athletes are the very definition of high-achieving individuals. But for all the attention given to their physical health, their mental health is all too often overlooked.
And that's unfortunate. Student athletes have to deal with painful injuries, disappointing results, and performance anxiety on a regular basis—all of which can have a sudden and severe impact on mental health. Add to that the pressure of being a full-time student attending a top-tier academic university, often away from home for the first time, and it's no wonder that high-achieving student athletes can sometimes find themselves in mental distress.
Data from the University of British Columbia bears this out. Over the past several years, the university found the proportion of UBC athletes accessing counselling services is 150% higher than the proportion of the general student population. And the need seems to be increasing: initial appointments for student athletes increased 95% between 2020 and 2022.
It's time to do something to address this need. 
MENTAL HEALTH "TRAINING" FOR STUDENT ATHLETES
Starting in the Fall of the 2023 academic year, the Mas Yukawa Foundation will provide seed funding of $50,000 to sponsor the UBC Thunderbirds Mental Health Initiative, a program to provide dedicated, professional mental health support for UBC student athletes. The foundation has pledged $10,000 per year for five years, representing 10% of the annual cost of full-time professional counsellor.
This funding will make an immediate and tangible impact on student athletes, allowing UBC Athletics to provide on-demand, in-house support for over 600 athletes across a range of varsity sports. Perhaps even more important is the longer term impact: by reaching these high achievers early in their lives, we can make an enormously positive, lasting impact on their mental health for decades to come. 
The partnership is a perfect fit for the Foundation's purpose. By giving high-achieving student athletes the "training" that can help them manage mental health challenges before they spiral into mental health crises, we provide a lifetime foundation for positive mental health.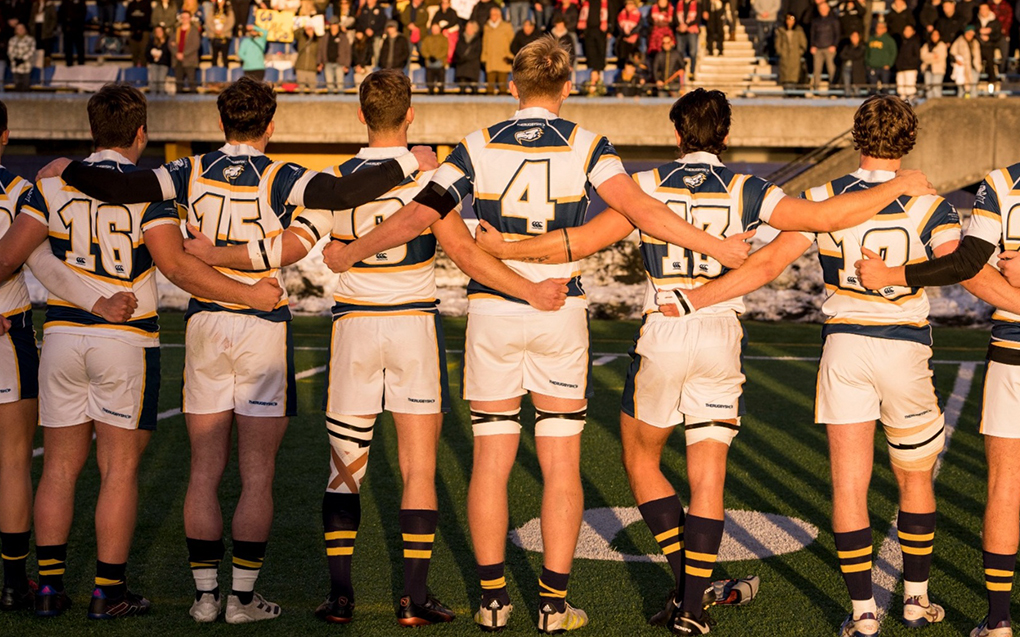 YOUR SUPPORT CAN PRESERVE MENTAL HEALTH
But our seed funding can only go so far. That's why we're encouraging everyone to join us in our support of this worthy cause. Every $10,000 we raise means an additional half-day of on-campus mental health support per week; a total of $100,000 allows UBC Athletics to secure a full-time professional mental health support for an entire year. 
It's time we challenged existing assumptions and rejected the stigma that surrounds the mental health of high achievers. It's time to remind student athletes that extraordinary achievement doesn't have to come at an extraordinary cost. It's time we cheered on and supported our student athletes when they're off the field as much as we do when they're on it. 
Click here to learn more about how you can support this timely and worthwhile initiative.